Traffic algorithm engine with deep learning
Deep Learning
An intelligent traffic control management system, that has the artificial intelligence to formulate optimal traffic algorithms in real-time as data is being gathered.
Maintenance engineers no longer have to input traffic algorithms or study traffic data manually. With Deep Learning, traffic data is being auto-collected using more than 5 different data collection tools. It covers real-time traffic data gathering, data mining and provides optimal traffic conditions.
Deep Learning also consists of:

‍
TSC1 Intersection Controller
TSC1 is the successful intersection controllers from Mytraffic. It is a Intel microprocessor based traffic controller design, the TSC1 offers both familiarity and many exciting new user and maintenance features. With integrated Remote Monitoring and Cloud system, it provide wide capability of latest technology and safety features to be add-on.
TSC1 are compatible to variety of Traffic Lamp Aspect type and capable to monitor output from each lamp.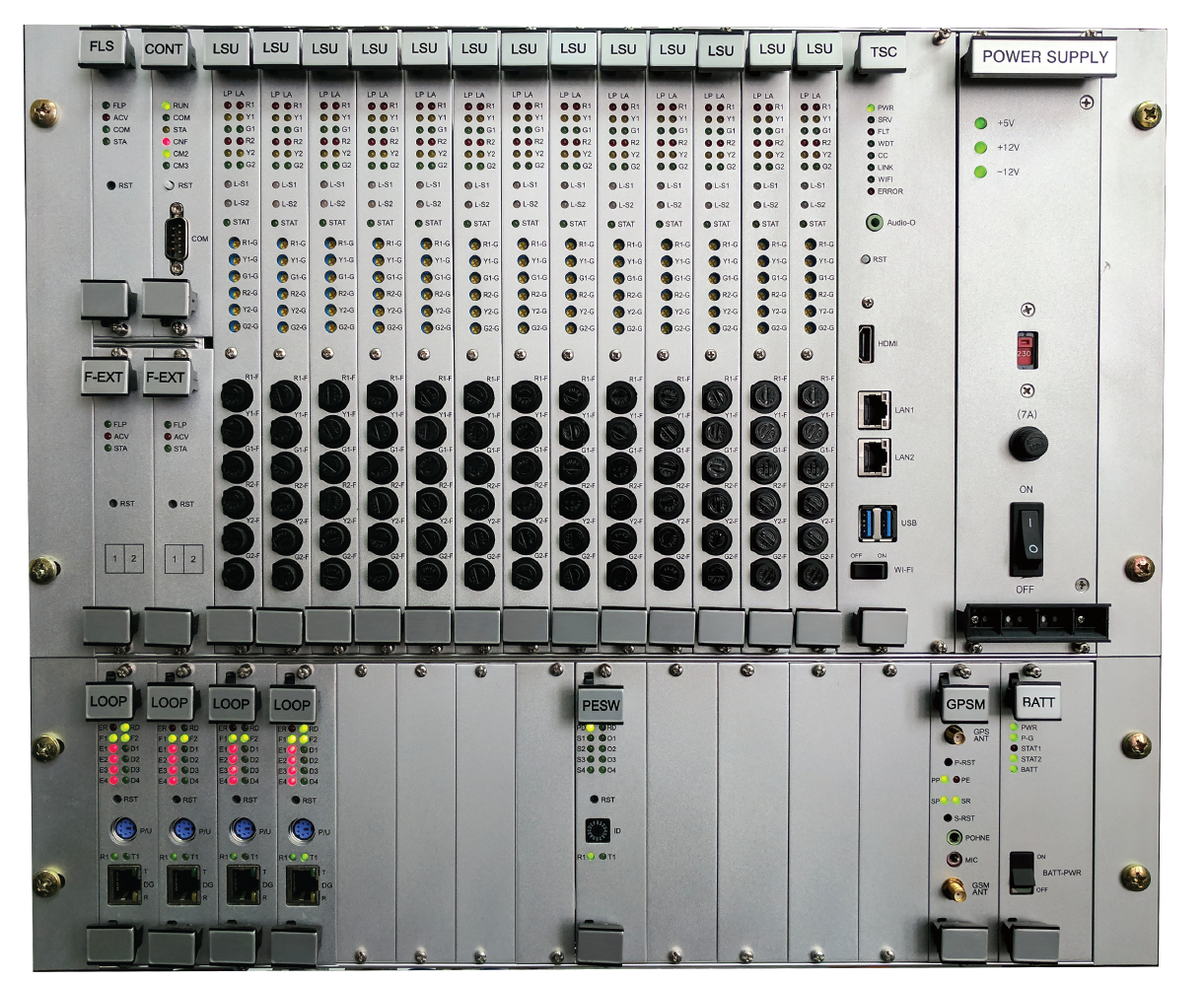 Main Features
Modular- Each Module are in 6U and 3u Form factor
Simple installation – Easily retro-fitted to existing controller cabinets
Multi-mode operation including advanced algorithm
Supports configuration changes with signals on
Sirim EMC Compliance and IP55 Controller Cabinet rating
Easy-to-use user interface
To simplify user interaction with the controller, the TSC1 provides an extensive web browser interface which is accessible either locally or remotely. Offering a consistent style and where appropriate consistent, this interface is able to be accessed locally Ethernet (if a communications router is provided) or via a simple plug-in Wi-Fi interface module.
The interface also supports a live site map which shows the status of key items, such as phases and detectors in real time on a graphical representation of the site.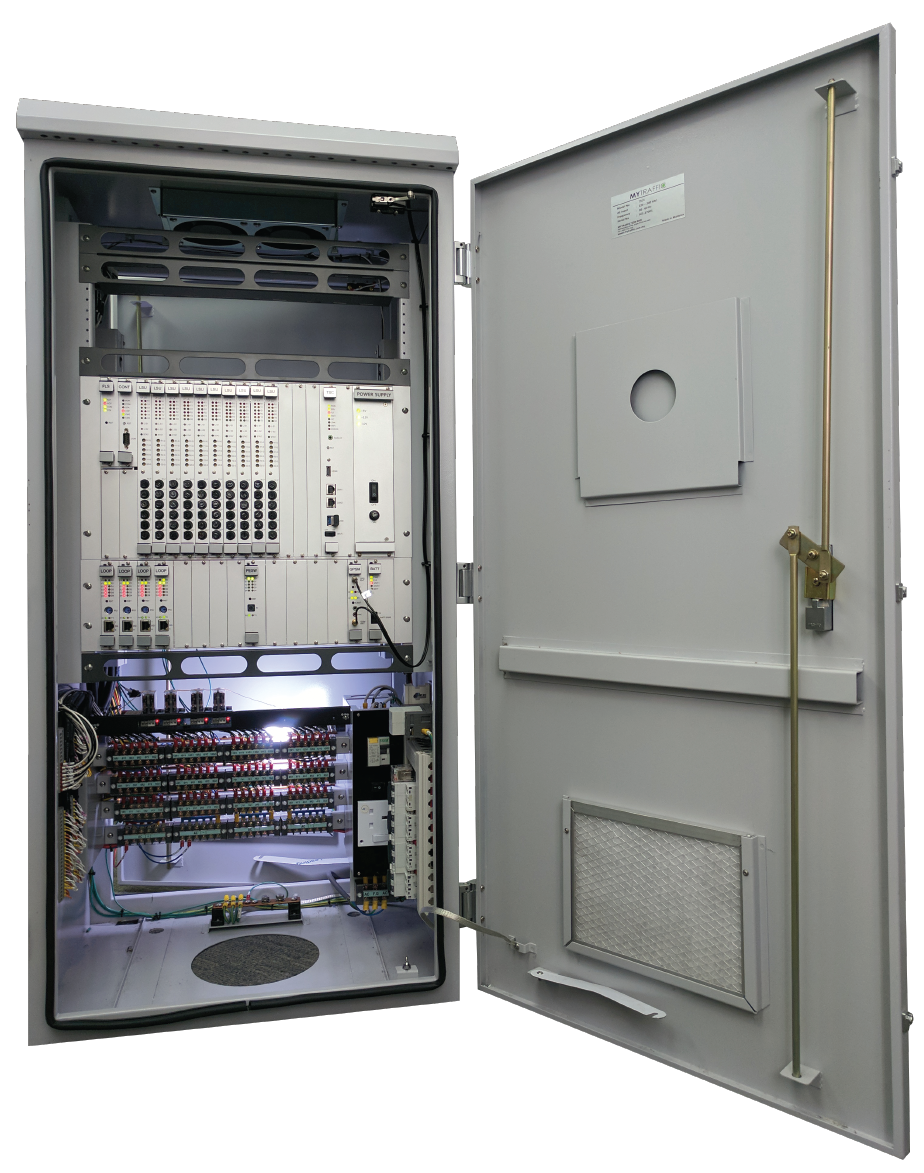 ‍
Mytraffic Signal Controller (TSC1) can connect between the Controller to Controller or communicate from the Junction Controller to the Control Center through the Mytraffic Cloud network.
All configurations for each Junction Controller will be deployed at MyTraffic Cloud to facilitate access to information and inputs to be distributed to each Junction Controller. All information from the detector can be routed in real time to MyTraffic Cloud.
This will simplify and further analyze the process of analyzing current traffic conditions to determine the time allocation of each Junction controller according to the current situation.