‍
‍
Key Advantages: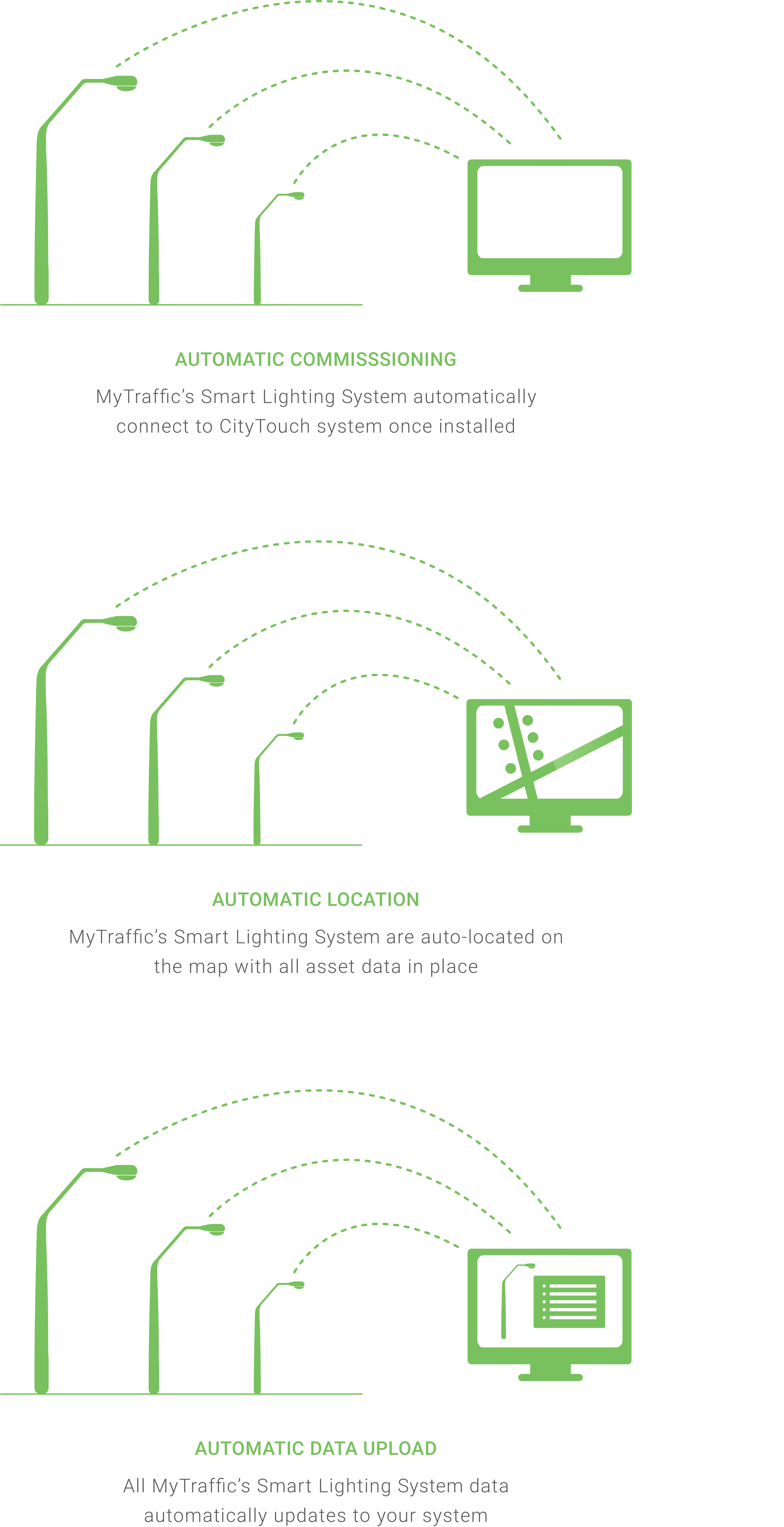 ‍
‍
The time of street light automation is upon us
Street Lighting Lanterns are communicate to main gateway using LoRa Technology to control LED Lantern to turn ON/OFF, current measurement, LED faulty indication and dimming function.
‍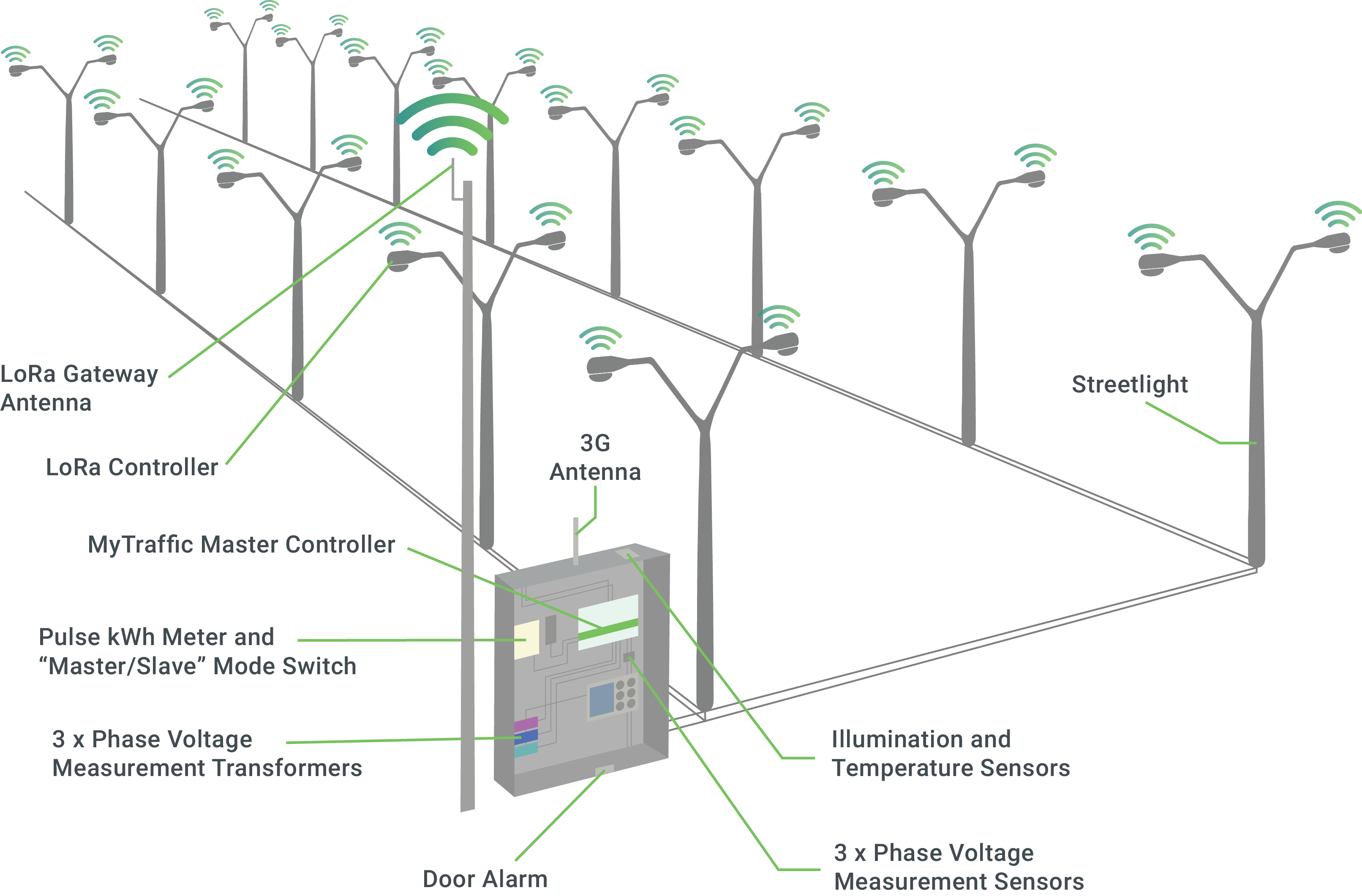 ‍
‍
MyTraffic Smart Lighting Modules: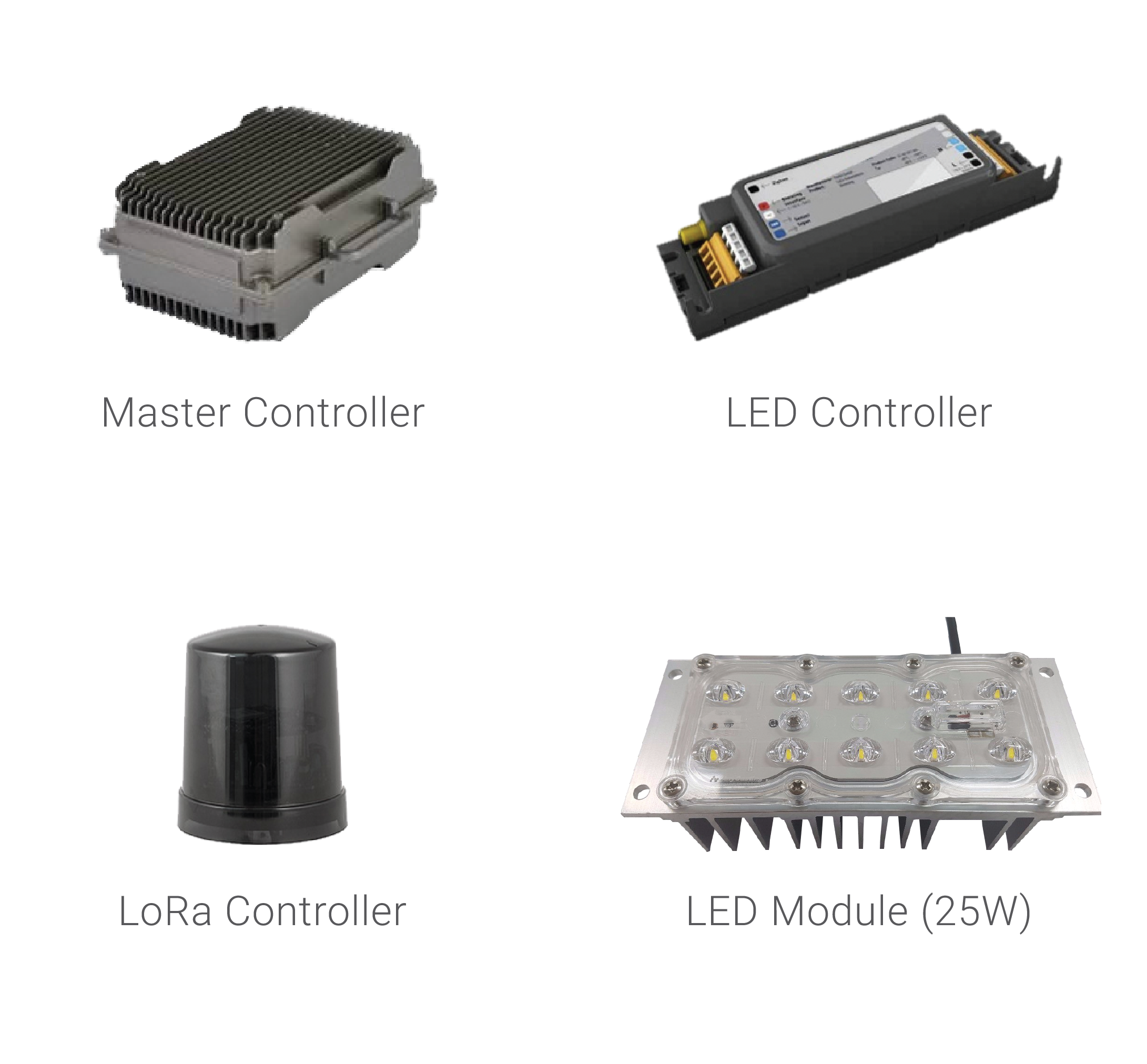 Easy to deploy: Once installed, the streetlight connect automatically to the MyTraffic LoRa gateway module & monitoring unit system, and start transmitting operational information.
Seamless integration: No complicate steps or special commisioning needed and with our user-friendly interface software, you can easily control your city's lighting effectively.
‍